Hellar Studios LLC
Specializing in creative yet practical digital media solutions for artists and the institutions that support them.
About
Work
Hellar Studios LLC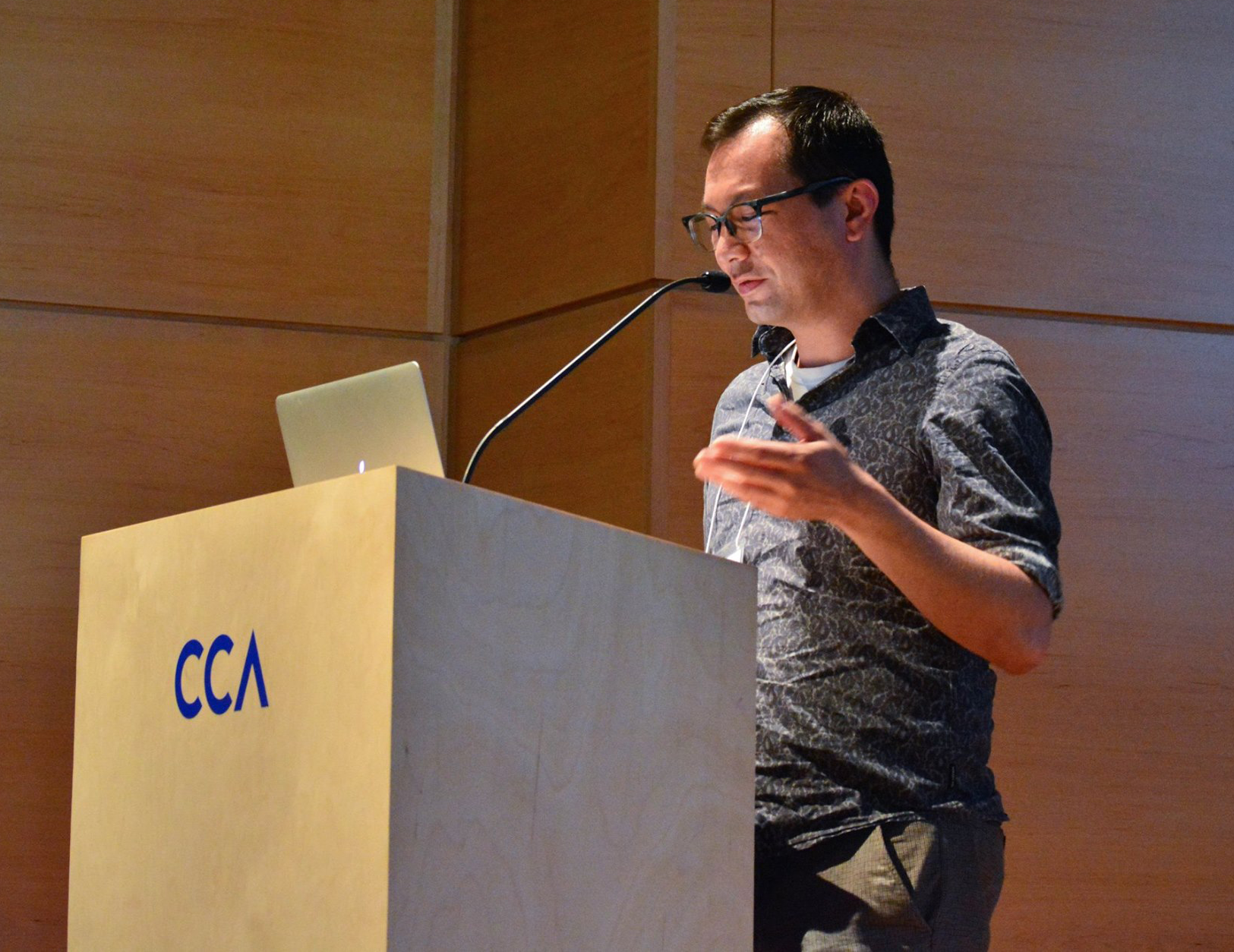 Hellar Studios is the digital creative studio run by technologist Mark Hellar and specializes in the production and long term preservation of digital artworks.

Mark is a creative technology consultant for cultural institutions throughout the San Francisco Bay Area and beyond and owner of Hellar Studios LLC. He specializes in innovative yet practical digital media and software-based solutions for multimedia artists and the institutions that support their work, with an emphasis on developing systems and best practices for exhibition, documentation, and long term preservation. Before opening Hellar Studios LLC in 2009, he worked as a systems architect at the Tides Foundation, digital studio manager at the San Francisco Art Institute, and as the digital media specialist at Bay Area Video Coalition. Mark is currently working on new media conservation initiatives at SFMOMA, including the conservation and care of their software-based artworks. He is also the software developer for the studio of artist Lynn Hershman Leeson and oversaw the installation of her retrospective at the ZKM Center for Art and Media in 2014. Mark is an advisory committee member for the Digital Repository for Museum Collections at MoMA and has presented on the production and conservation of software-based artworks at Harvard University, the Smithsonian Institute,Solomon R. Guggenheim Museum, DOCAM research alliance, and the American Institute of Conservation. He is also faculty at the San Francisco Art Institute and teaches on the topics of virtual reality, augmented reality, and physical computing.

Services
Media art conservation specializing in computer based art
VR and AR(XR) software design
Media Art exhibition design
Custom Electronic Hardware Development
Teaching and Workshops
Close
Projects
Recent projects
all
exhibition
conservation
publication
teaching
commercial
Close